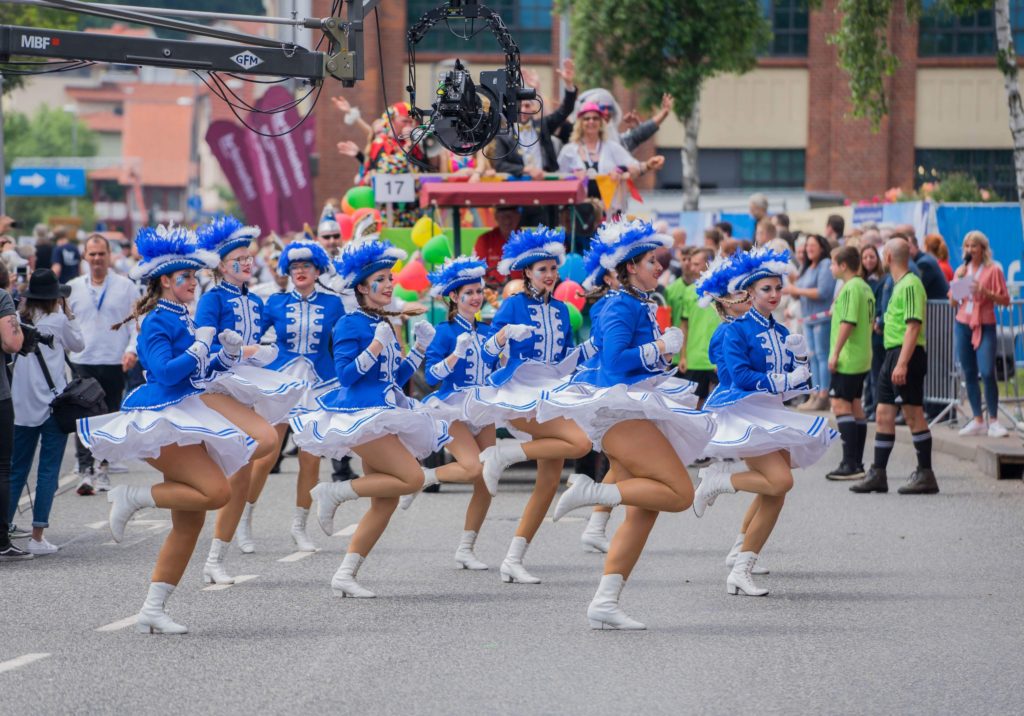 Today is a day to remember your favorite things. Since it's the day after Thanksgiving, I like to remember watching the Macy's Thanksgiving Day Parade and the National Dog Show.
What's interesting is today is Square Dance Day, which melds nicely with the parade memories! You can try all those moves you saw on T.V., or, if you're lucky enough, live while in New York City!
Guinness likes the dog show, too. A Bernese Mountain Dog has yet to win Best In Show, but I think Guinness has a shot at the title–especially if they score big points for lovability!
We spent Monday evening at the library and Guinness listened to some good books–read by some good readers! Those kids really know their words and even acted out the dialogue. It was fun! Guinness likes to lie right alongside the kids as they read. He rolls onto his back and hopes for a belly rub. He always gets one.
The Fairies of Carlow: The Commoner ebook is still under special pricing until midnight tonight. Hurry to the amazon.com page and order your copy! You can also use the link in the left margin of this website.
Have a great day after Thanksgiving! Sonja