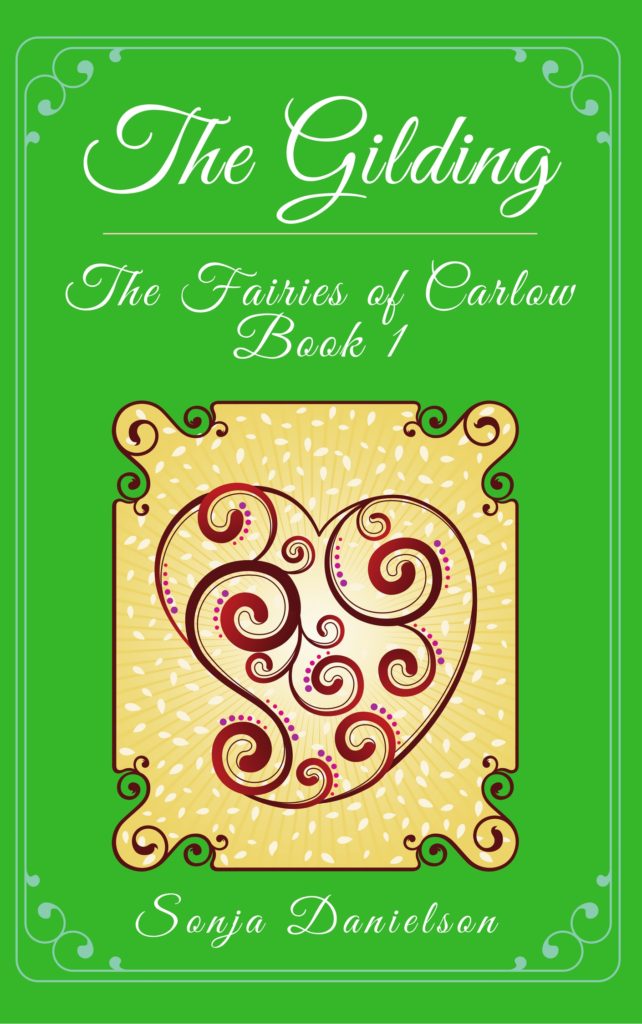 For the winter holidays, I arranged for special pricing for the three above books. Available exclusively on Amazon.com, the ebooks for The Gilding and The Voyage were free worldwide–The Commoner ebook was available for free to my friends in the UK.
I hope you were able to take advantage of this special pricing!
Keep an eye on this website or my Instagram page @author_Sonja_Danielson for special pricing alerts!
Enjoy the second day of the new year! Sonja