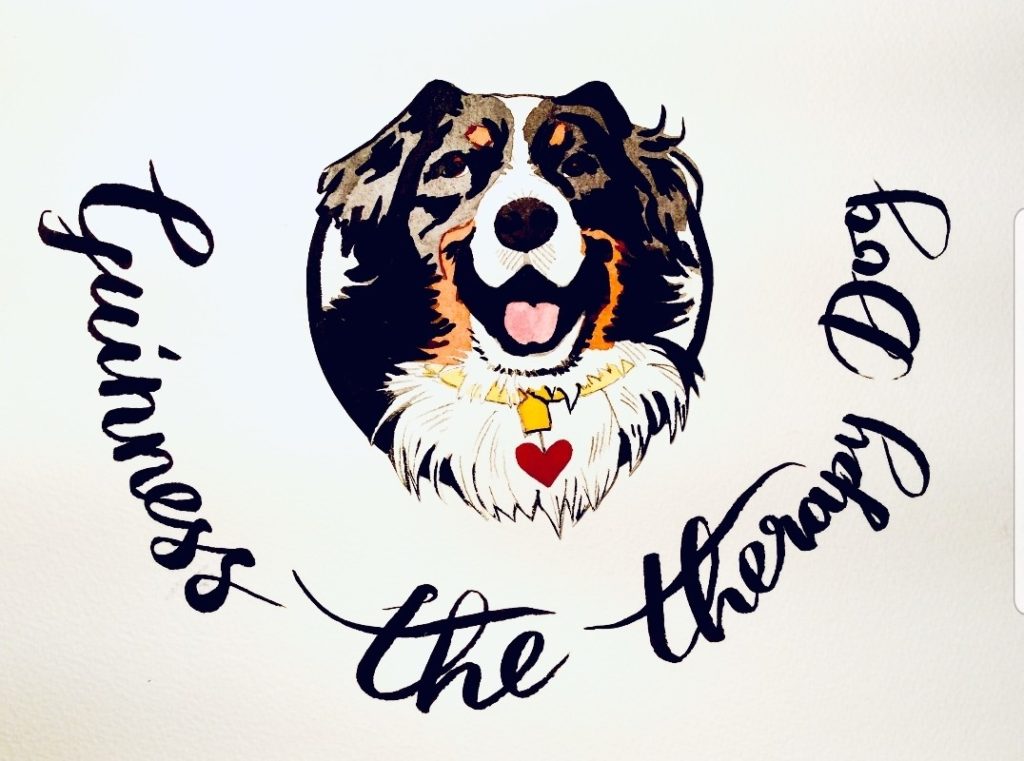 Watch this site for news on big discounts and price cuts just before the Tucson Festival of Books! I'm not going to advertise it anywhere else, so if you are a consistent reader (thank you!) you will have the pricing available only to you.
When the pricing is available, I'll post it here. You'll need to go to the Amazon.com website (here's the link) to find my books and see the special pricing. I plan to have it available for all my books, including the new 'Guinness the Therapy Dog' series. Click on "here's the link" and then on the square with the arrow through it to go to a new window that will have my Amazon.com page.
You can also access all my books in the left margin of this website. Those links will take you directly to each book. If you want to see my entire catalog, use the above link or search for my name 'Sonja Danielson' on Amazon.com.
I hope you enjoy! Sonja