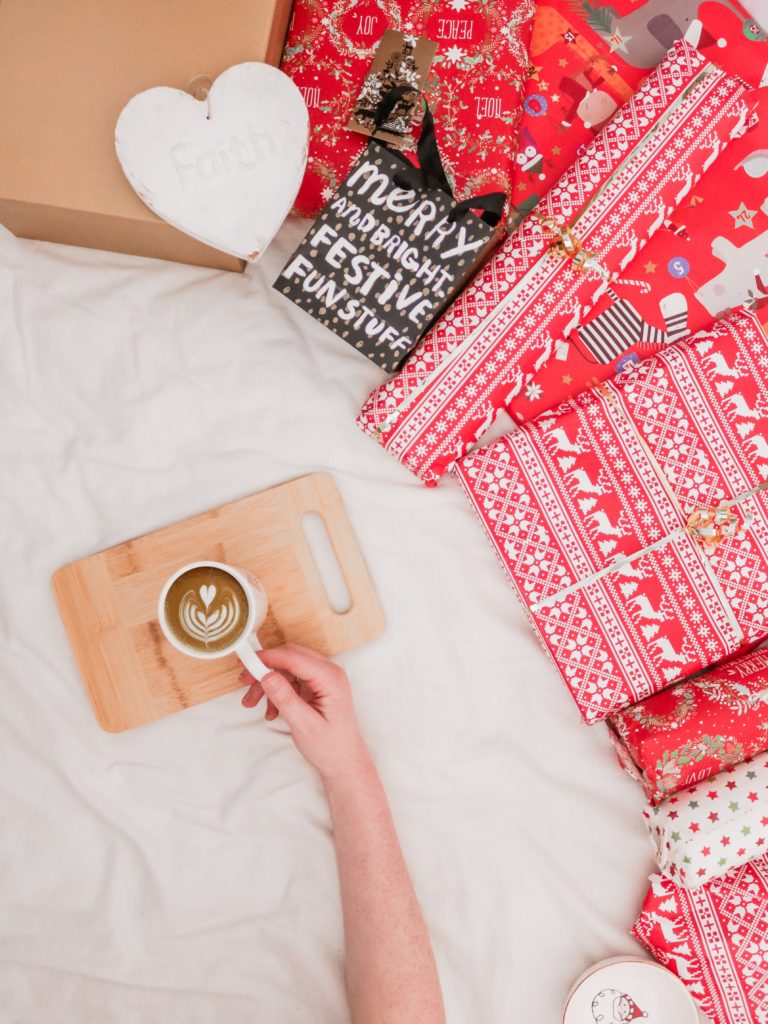 It has been three days since Christmas, we're still celebrating Hanukkah, and gift day for Kwanzaa is still four days away.
That's a lot.
I hope you found everything you wished for under the Christmas tree and that you will find what you hope for as a Hanukkah gift or on January 1.
Today is also National Call A Friend Day and Card Playing Day.
What a great reminder to call those who are right next door or too far away. You could invite your neighbors over to play a nice game of whist or Hearts!
Poker?
Or you can play solitaire.
Let me ask you, what is the best part of the holidays?
Enjoy your day! Sonja