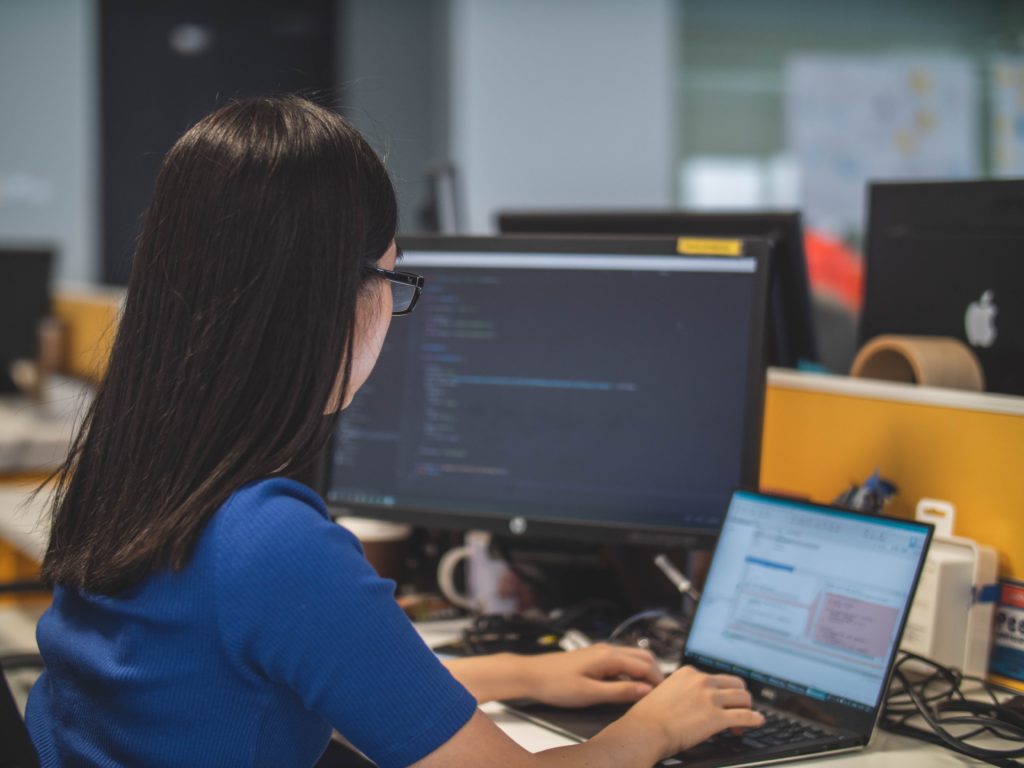 Now is the time to fulfill your dreams and take an online class. My husband and I like to take online classes from MasterClass, which is a subscription.
Do you have any online class sources that you like? Leave them in the comments.
What has been your favorite online class?
Investigate. Learn. Enjoy. Sonja