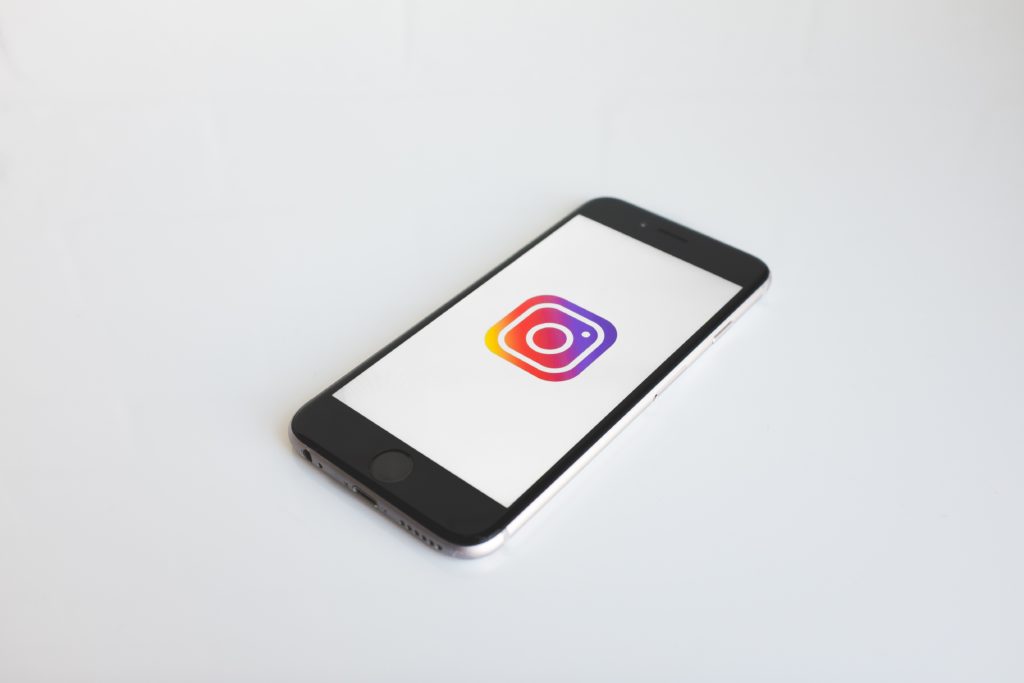 I have mentioned this Instagram account before, but I think it bears repeating. You should follow @august_musings. She is an inspirational poet and posts some amazing work.
I posted about her at the beginning of this month and dared you not to smile when you read her poetry. I still dare ya!
Also, @april.reads.and.proofreads is an exceptional proofreader. She has a manuscript of my evil twin's and we are looking forward to her comments and critique.
And, both of these accounts came to me by way of @author_george_I_fleming, who writes thrillers set in Florida. Check out his books! I'm currently reading Bad Habits: A Tampa Bay Tropics Thriller available now on Amazon.com and through Barnes & Noble.
Of course, I need to mention my favorite military account @tigerstripedmisfits. This non-profit donates all its profits to military foundations (like the Green Beret Foundation). All monies are made with the sales off its website: tigerstripedmisfits.com.
Check out all these accounts! Sonja