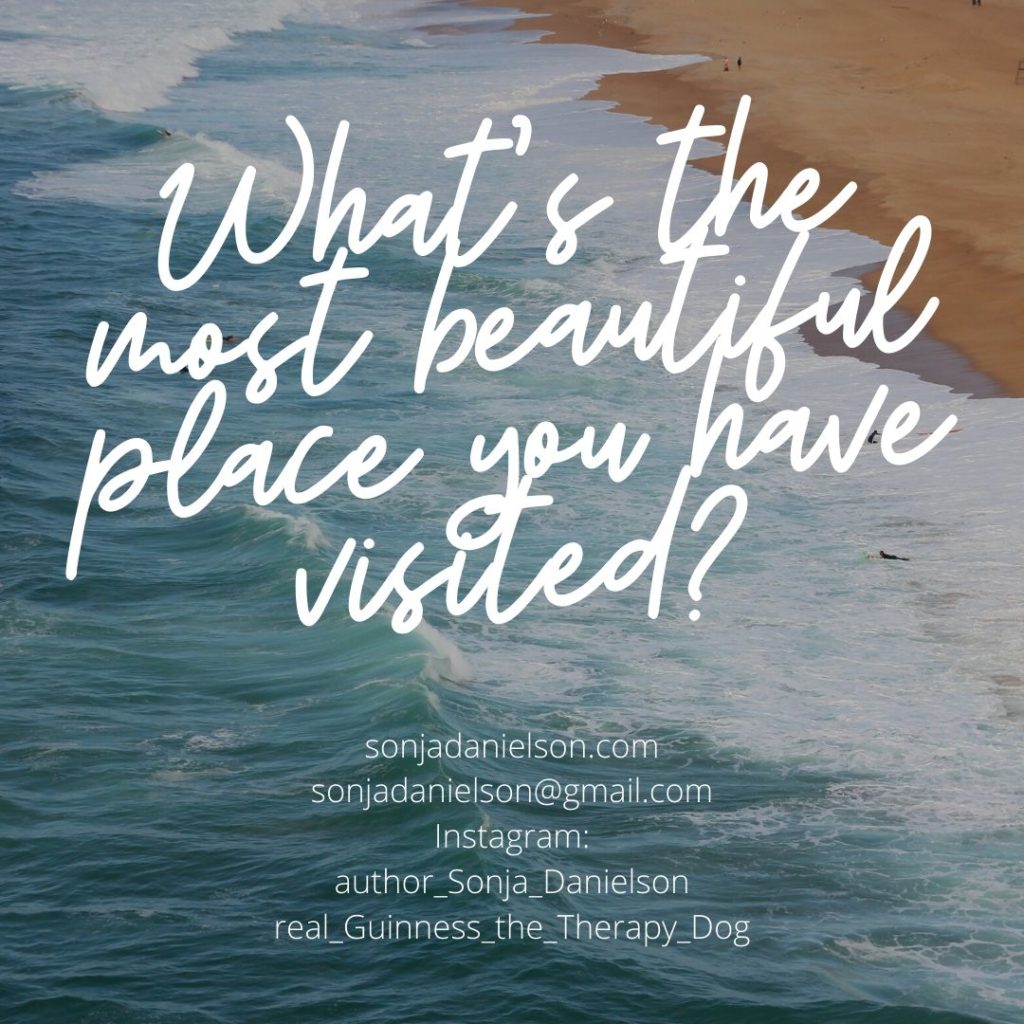 I like both London and Paris. The history and the architecture really win me over.
If we're talking about non-city places, I love the mountains. It's where I grew up and where I'm the happiest. My favorite scent is pine sap and my favorite sound is the wind blowing through evergreen branches.
My neighbors have a big pine tree in their front yard. When the wind blows I go outside to hear the wind going through the branches. That hiss is amazing. Plus, owls live there and at night I can hear them hoot.
Love that! Sonja