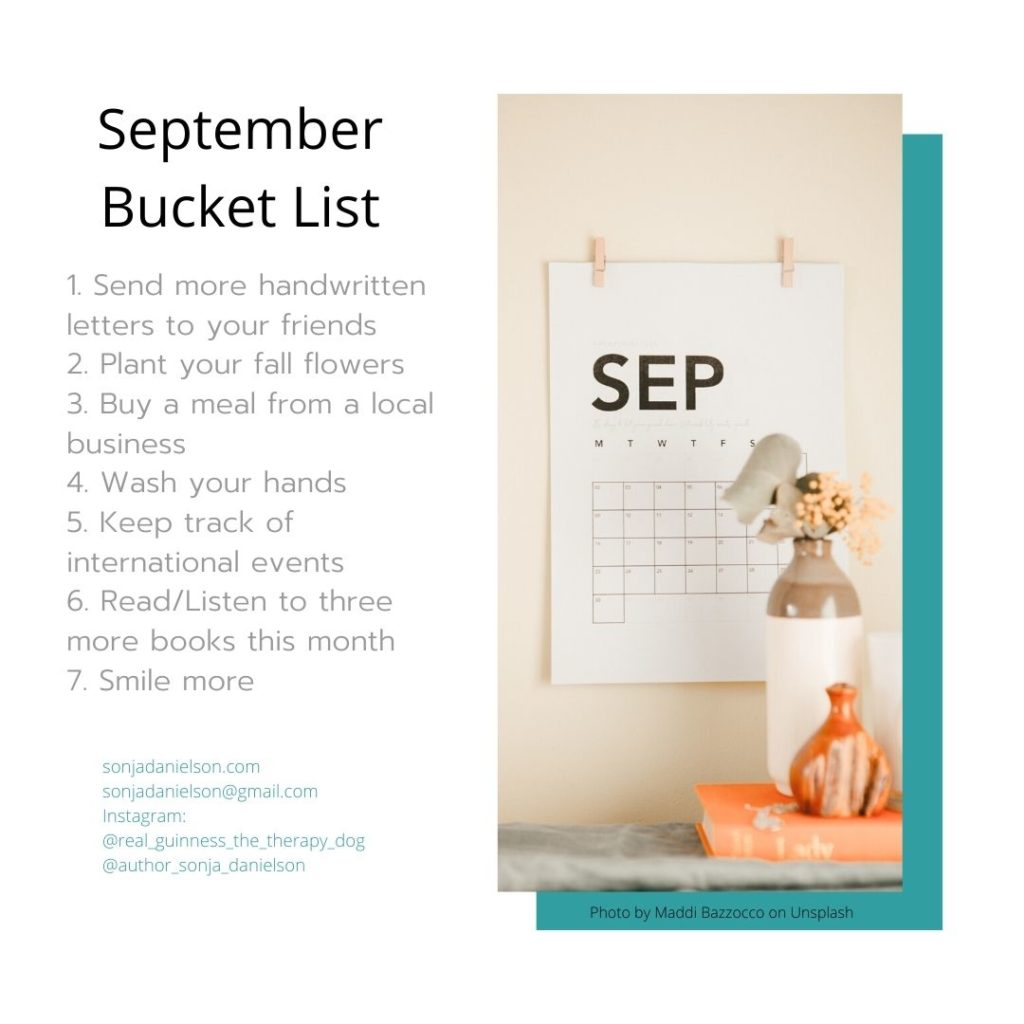 Here is a bucket list for this month:
Read at least two books
Find a new author that you love
Try a new genre
Draw a picture
Walk your dog as many days as possible
Remember all the birthdays this month
Find a new podcast
Improve your sleep by reducing screen time before bed
Cook or bake something using a new recipe
Hug your dog every day (No dog? Hug your neighbor's dog!)
Enjoy this new month. Sonja
About a year-and-a-half ago, I was able to mark a big item off my bucket list. I was able to hike the Inka Trail to Machu Picchu!
I have wanted to see this spectacular area since I learned about it in elementary school. My sister took me there as a gift (great sister, huh?)! The Inka Trail (yes, that's the correct spelling) was an arduous hike on uneven and slippery rocks. See the photo. That's what we hiked on for three of the four days. We slept in tents and our porters (best ever!) cooked for us and carried a large percentage of our load.
I couldn't have made it all the way to Machu Picchu without their help!
When I look through my (thousands) of photos from the trail, I can remember how amazing and how difficult it was to hike on those rocks, with my loaded pack, at that altitude.
It was one of the most difficult, and rewarding, things I have ever done.
I hope you have a chance to challenge yourself and cross something off your bucket list! Sonja