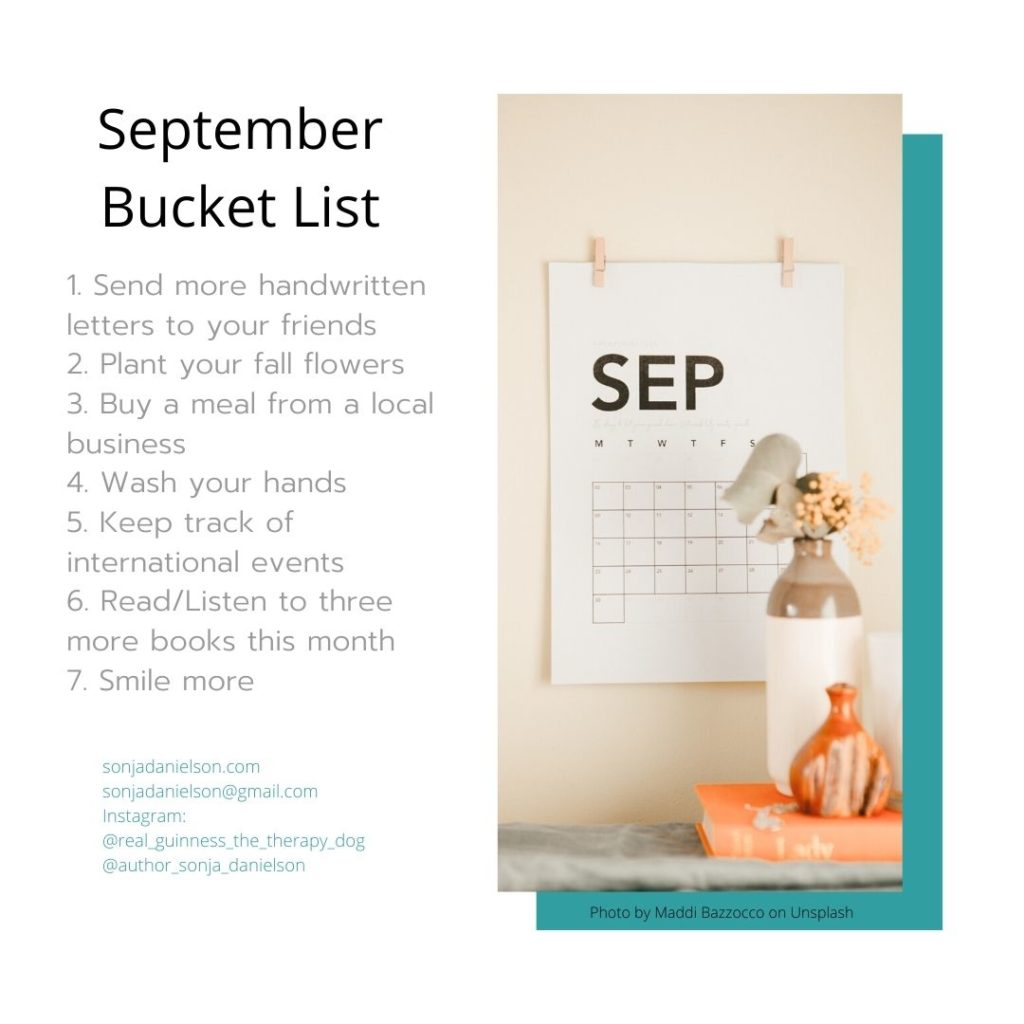 I have several favorite mugs. This one reminds me to be optimistic-such as now when I get daily rejections as I search for an agent.
It's difficult sometimes.
My other favorite statement mugs remind me about my goals for writing (draw out emotions and help the reader live the plot)–and lists insults penned by Shakepeare (or whoever wrote those plays).
Of course, I much prefer to use my pretty teacups.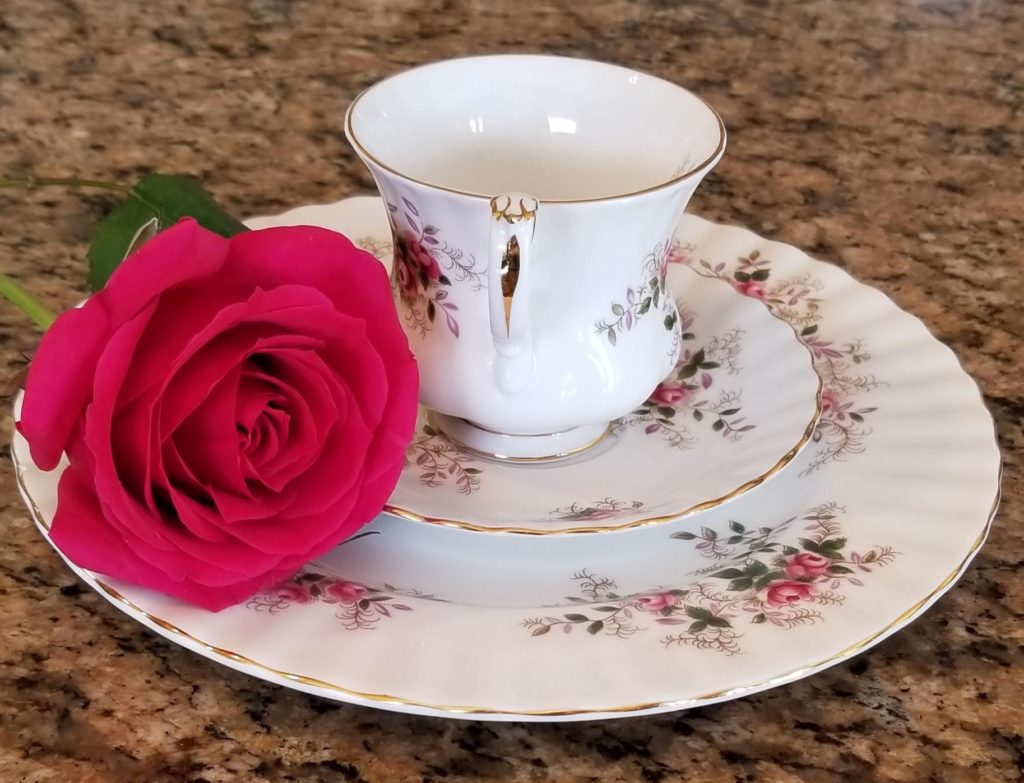 I have several teacups-all dainty. They help me get into an historical mood. Right now my evil twin is writing books based in the Regency and Medieval eras. These aren't meant for kids, but for their moms.
What do you use to remind yourself to see the happier side of life?
Let me know. Sonja
P.S. Don't forget to get your copy of Guinness Become a Therapy Dog at special prices- if you're in the UK!
Gotcha!
This is one of my favorite mugs. From the saying to the polka dots, the entire design makes me happy.
Do you have a favorite mug or dish?
Send me a photo!
Have a great #SundayFunday! Sonja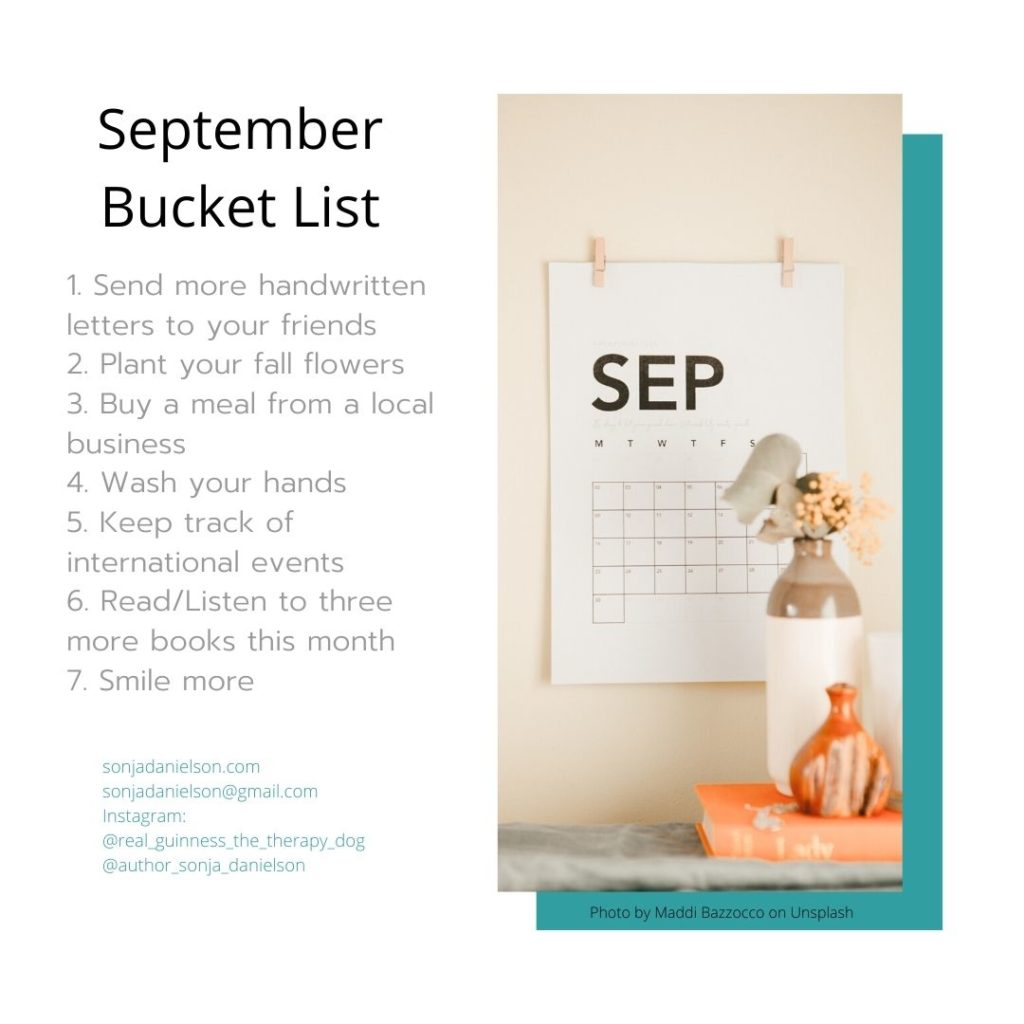 It doesn't matter what you're doing: being a friend, taking part in your favorite things, or doing your job. Be the best. Don't be a slacker if you don't like what you're doing it, who you're doing it with, or when you're doing it. Give every moment of the day your full attention.
How you do something is more important than the actual outcome. If you put a positive spin on your daily tasks then the outcome will be positive. You will be viewed as someone who cares about their job, their friends and co-workers, and whatever you decide to do. Also, it makes everything so pleasant for you.
Imagine going through your day angry or upset. It's not pleasant for you or for those around you.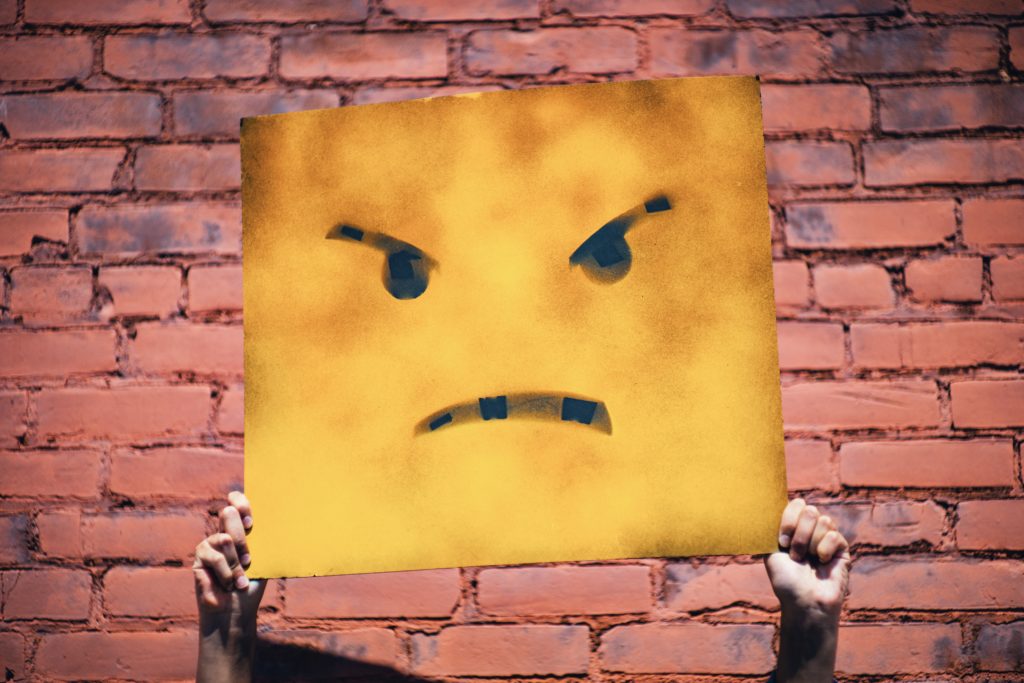 In a previous post, I told you about how making yourself smile can improve your mood. Try it when you're doing something you'd rather not. You'll have a better time. Guaranteed!
Be happy! Sonja