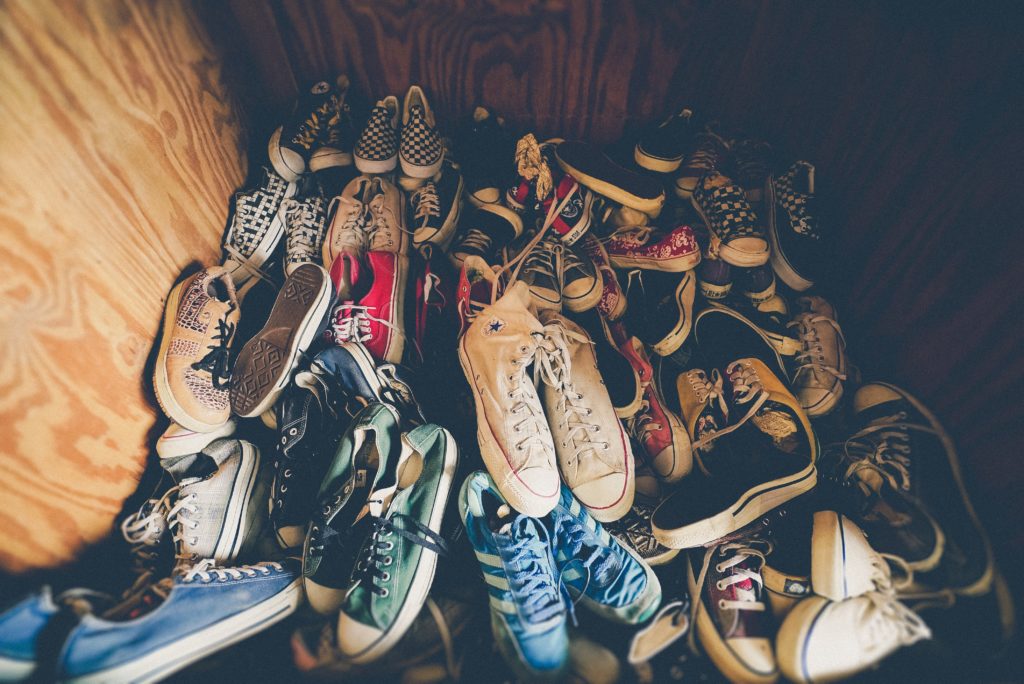 One of my favorite philosophies is: You never know what someone is going through, so be nice.
I also like the idea that "unless you walk in someone else's shoes, you can't understand what they're going through."
I try to keep those in mind whenever I run across someone. If they're happy, sad, angry, despondent, etc. it's important to approach with love.
I can remember how it felt to be judged without that person knowing what was going on in my life, and inside my head.
I remember being the one judging. It makes me cringe and I want to find those people to apologize to them.
I think I'm this retrospective because I'm writing Lady Zepherine's story. She's going through a lot that I went through and it can be difficult to open those doors. I've been very successful in locking up those memories, especially from high school, and now I am taking a key to those rusty locks.
It's not as traumatic as other people's experiences, but it was a lot to handle when I was a young teenager. Wait, aren't all teenagers the same age? Chronologically, yes. But I was young, emotionally and physically. Which can be difficult when you're in middle and high school.
I can't wait for you to read Lady Zepherine's story! Sonja