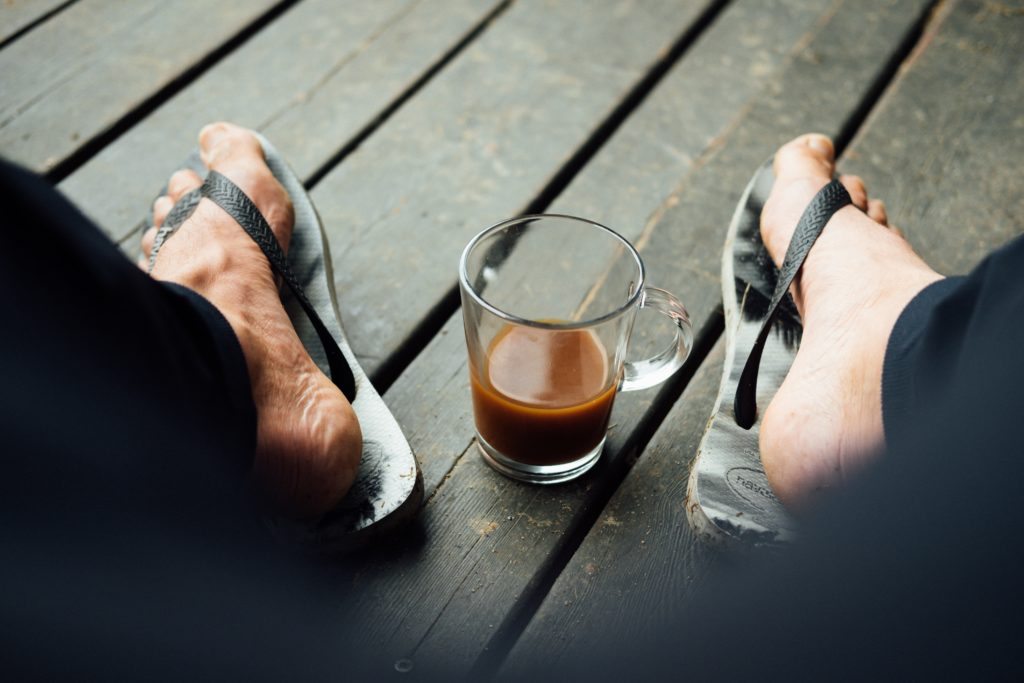 What do you think of when you wear flip flops? (Sometimes called thongs.)
I think of sand, beach, and relaxation. I hope you are able to find one of those things during this holiday season.
It can be hectic to get everything that you think must be done–done. But don't forget the foundation of the holiday: peace, love, and joy.
Don't get too crazy with all of your "I should–" and "I need to–"
Take a moment to enjoy. Sonja