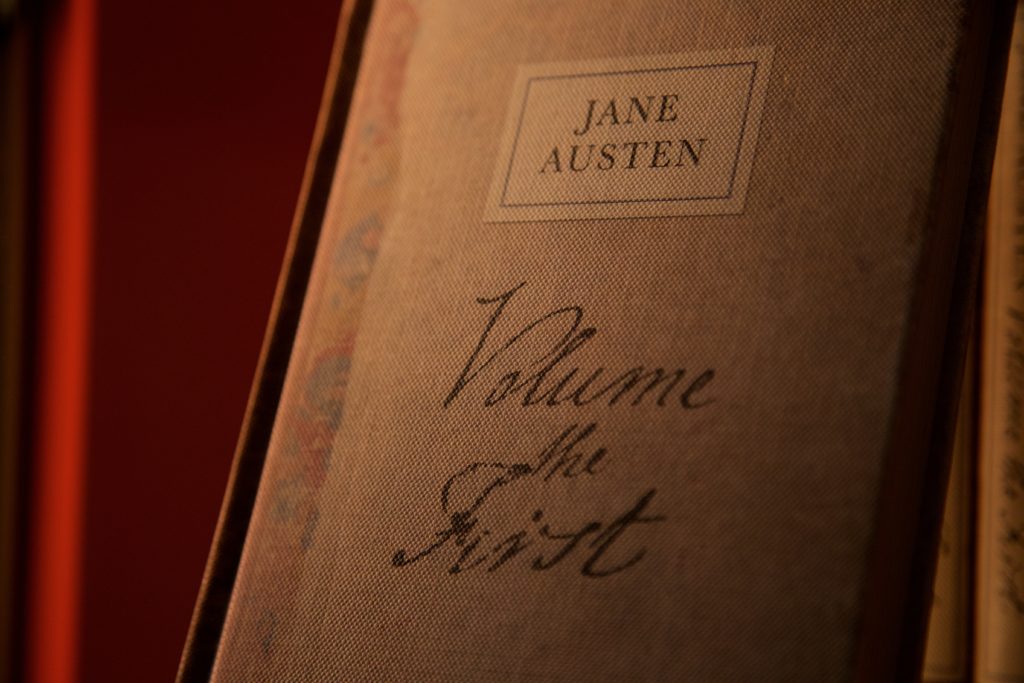 If you're are a regular follower of this site, you likely know about my love of anything Jane Austen!
My favorite book to read is 'Pride & Prejudice'. My favorite adaptation is the BBC mini-series of 'P&P', and the 1995 version of 'Persuasion'.
I would love to hear about your favorites.
I'm always on the lookout for a new experience! Sonja