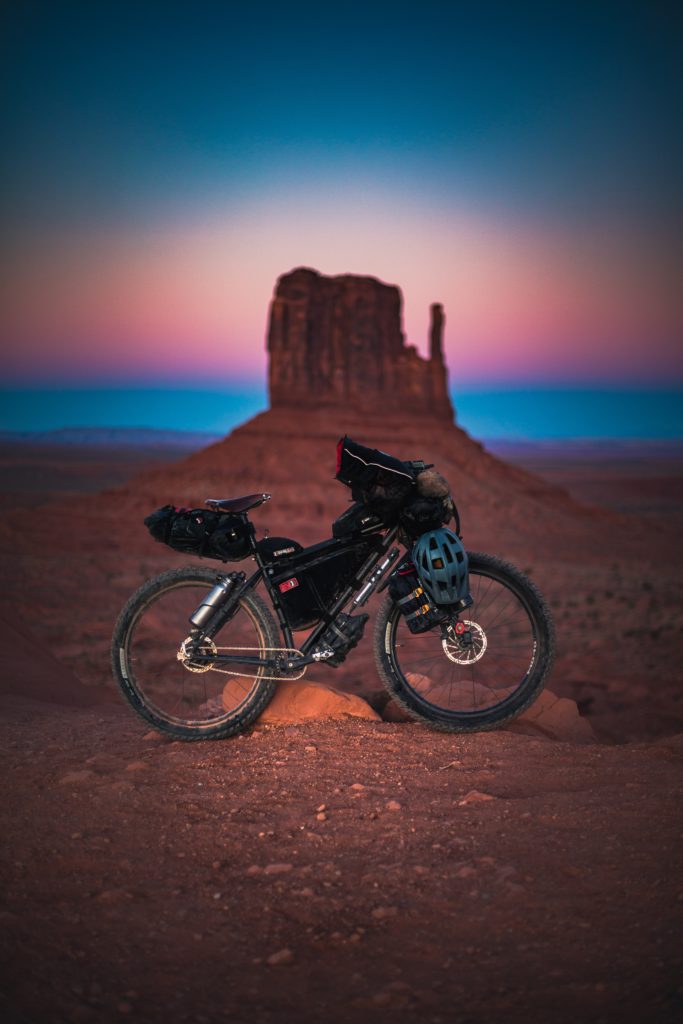 It's the weekend and for many of us that means time off from work. Yay! What do you have planned?
BC19 (Before COVID-19) the weekend was a time for gatherings and socializing, which is off the books for now. Today may be the time for a solitary bike ride through interesting landscape-whether that is the desert's unique formations or under a canopy of trees.
I'm not trying to get political here, so no comments about the pandemic, social distancing, or mask-wearing, please!
I'm encouraging you to enjoy the beautiful summer day! Sonja